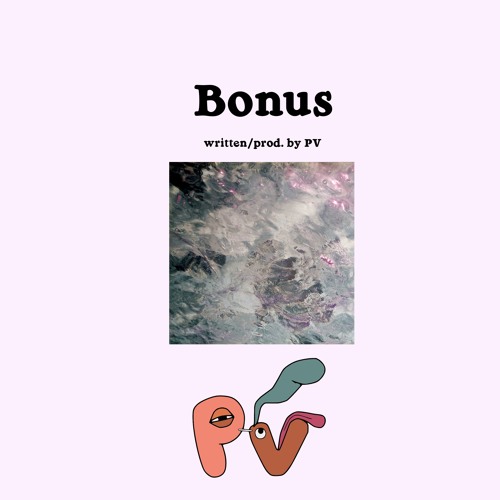 Following from the release of his debut album "Indra", rapper/producer Pyramid Vritra drops a new track titled "Bonus".
The track features some intricate beat making; the drum section is complex and draws from many different percussion sounds. The layered rhymes and conflicting sounds give the track character, the bass riff in the middle of the track is a nice introduction and adds depth. The track also features nice chord progressions; the use of interesting sounds make the track experimental but also palatable. Vritra's lyrics are steeped in symbolism, braggadocios and conscious meaning;  his flow on the track really dictates the pacing over this sporadic instrumental.
Pyramid Vritra never disappoints in curating a unique hip hop sound. Have a listen down below.