Manchester has always been a hub for musical talent with world-famous bands like Oasis, Take That and The Stone Roses all hailing from the North West City. The article however will touch on the rising rap scene that is taking the UK by storm. By now most UK rap fans will have heard of Bugzy Malone and Aitch as these two artists have been the driving force behind putting Manchester on the map for the UK scene. However, the Manchester rap scene has a whole host of brilliant artists that are all on the rise. Hopefully, we can put you on to some of the most underrated stars from Manchester.
Meekz Manny
The first name on this list is no surprise with Meekz already featuring on previous 'Underrated' lists. He fits in between the genres of road rap and Uk drill and his unorthodox flow is one of the reasons why he's so unique. His accent is part of his cadence which he emphasizes with his firm conviction and delivery. With the release of his EP Can't Stop Won't Stop last year, Meekz has solidified himself as Manchester's next big star.
Best tracks: "Hoods Hottest", "Rap Bands", "God's Clever".
SVMI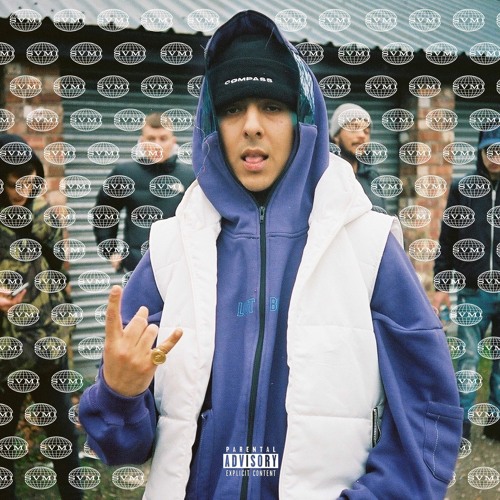 Some people might already be aware of SVMI due to his work behind the camera. He was the man who shot and edited Aitch's breakthrough track 'Straight Rhymes' as well as some of his other songs like 'Miss Me With It' and 'Wait'. SVMI himself is a talented musician though. His most popular song 'Bait Lies' saw him collab with other Manchester rappers ConM1 and A1 for a feel-good summer banger. SVMI's soft delivery over UK trap beats makes him unique not just to the Manchester rap scene but the UK scene as a whole. As a videographer, SVMI's visuals are always a delight, his creativity shines through and compliments every individual track.
Best Tracks: "Bait Lies", "Timeout", "Way Back Then".
K Don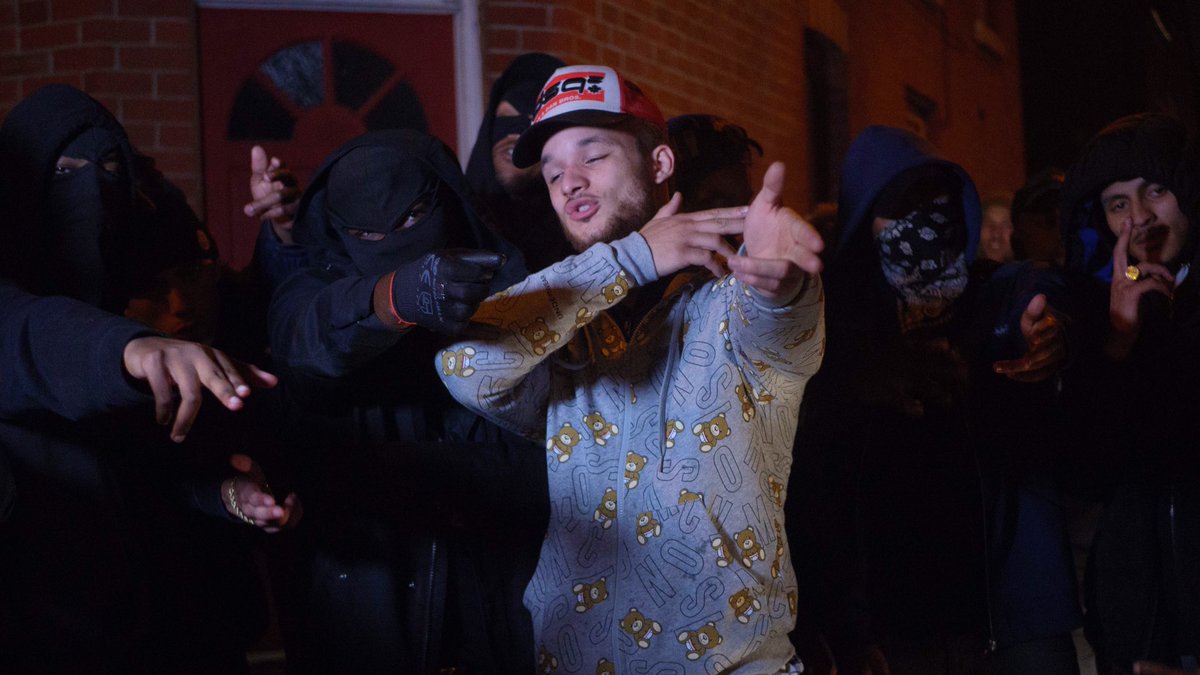 K Don is the next artist on this list and on his tracks, he mixes melodies with high energy and quick flows, similarly to M Huncho. It's K Don's more mellow, accented cadence that makes him stand out. That and his tendency to glide on any given instrumental. His quiet confidence in songs shines through with his harmonic vocals making him one of the most underrated artists in the UK trap wave scene.
Best Tracks: "Manoeuvre", "Cradle 2 The Grave", "Next Up".
Tunde
Tunde's accented delivery combined with his gritty lyrics makes him Manchester's standout road rap artist. His fast-flowing bars and braggadocios energy is infectious and results in most of his tracks being intense head boppers. His 2021 EP They Land Better In Manchester alongside San Francisco's Berner put Tunde's quality on full display. The short yet punchy project saw Tunde expand his sound while still staying true to his roots.
Best Tracks: "10 Hands", "Next Up", "Freestyle 2021".
Mastermind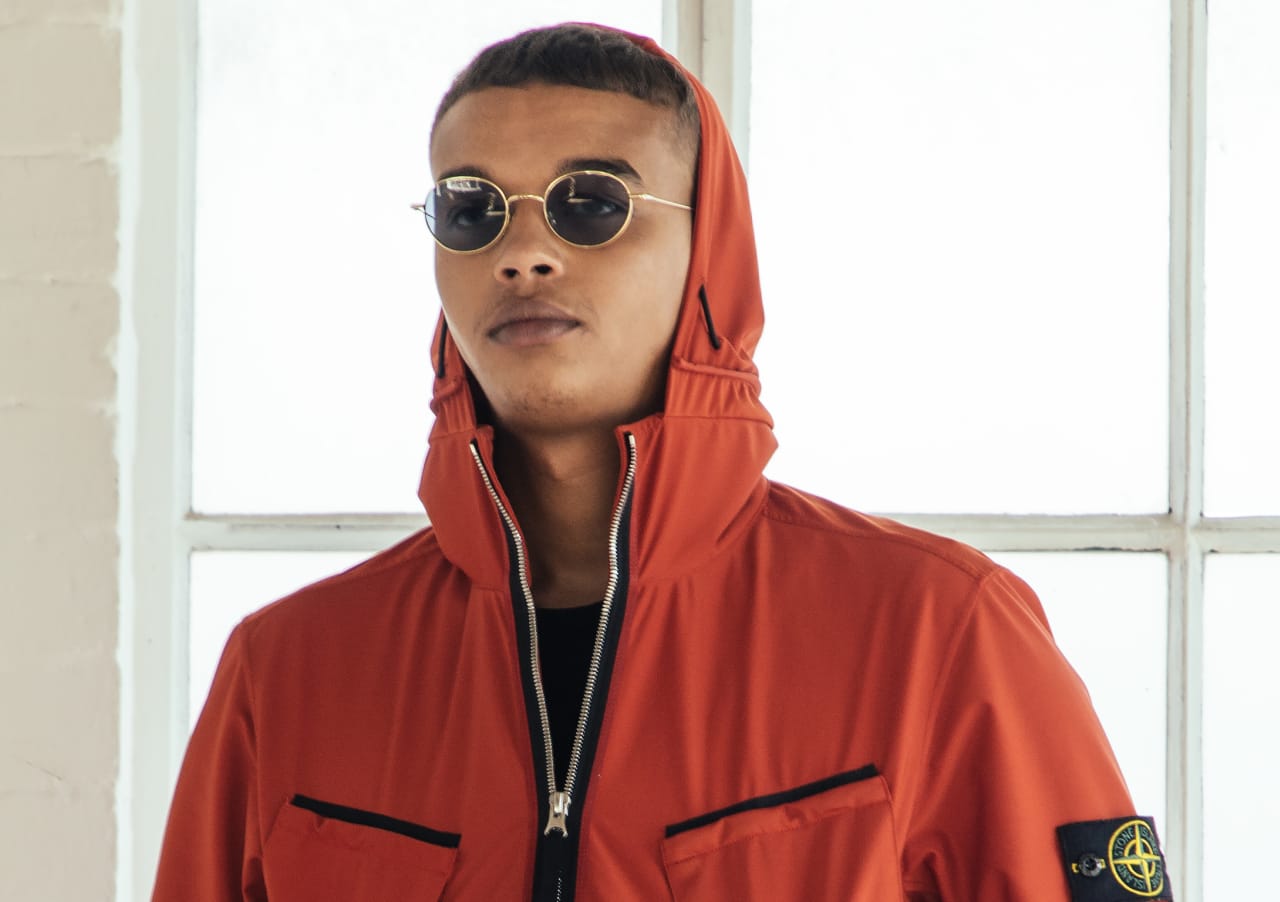 One of Manchester's biggest rising talents, Mastermind has been making a name for himself, he was tipped by BBC Radio 1Xtra as 'Hot For 2020' and has already collaborated for some of the UK's biggest rappers including Chip, Abra Cadabra and Nafe Smallz. Mastermind's versatility on beats with his smooth melodies has made him one to look out for. More than just vocals, Mastermind comes through with slick flows and cadence. He's truly one of Manchester's best.
Best Tracks: "Crash It" ft. Abra Cadabra, "Wave Time 2" ft. Chip and Nafe Smallz, "Freestyle".